'The Assembly' is an immersive sound ritual at the crossroad between physical and virtual worlds.
Here, the human and digital merge to revisit the ancient practice of collective singing.
Immersed in the multi-sensorial space of 'The Assembly', you encounter The Memory of Voice, a mystic creature living in a world of dreamy beats and bodily sounds.
The MoV initiates you into different practices of sounding together, inviting you to compose in virtual reality, play in an interactive installation or simply enjoy the sound of endless human expression during a performance-concert.
The project is mobile and currently touring from Luxembourg to France and Lithuania as part of the "European Capital of Culture 2022" program.
'The Assembly' was first presented in March 2022 at CCRD Opderschmelz in Luxembourg in the framework of
'Esch2022 European Capital of Culture' and as part of the official selection of the 2022 Luxembourg City Film Festival.
"Beneath language, a vast land of possibilities lingers in our vocal territories,
here lives the Memory of Voice.
What we say, the words and tones we choose
to tell and sing our stories, define our memories.
Memory arises from what is spoken.
Memory is voice."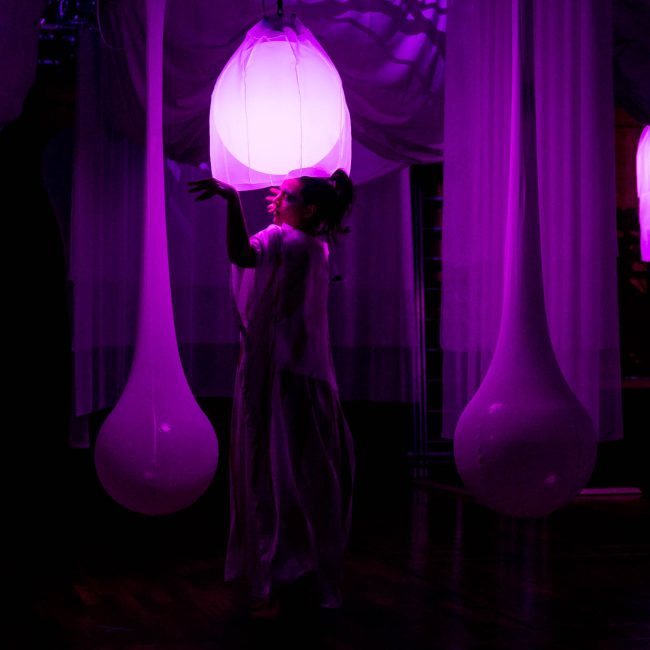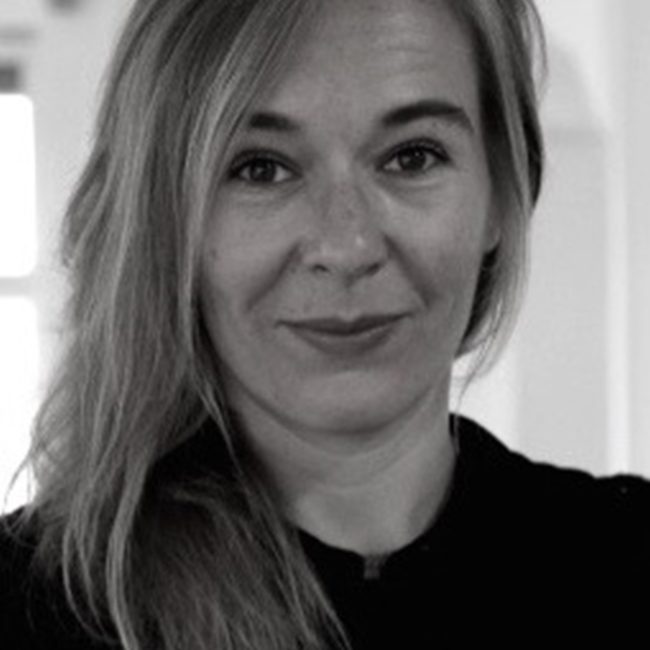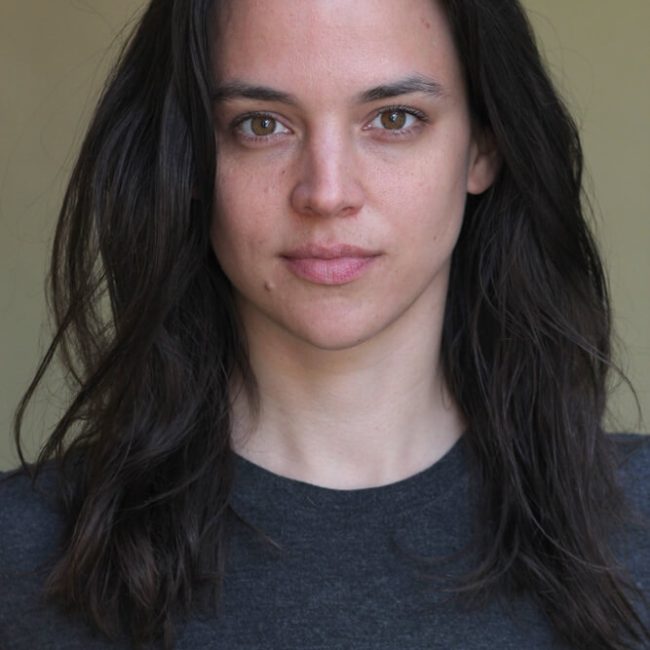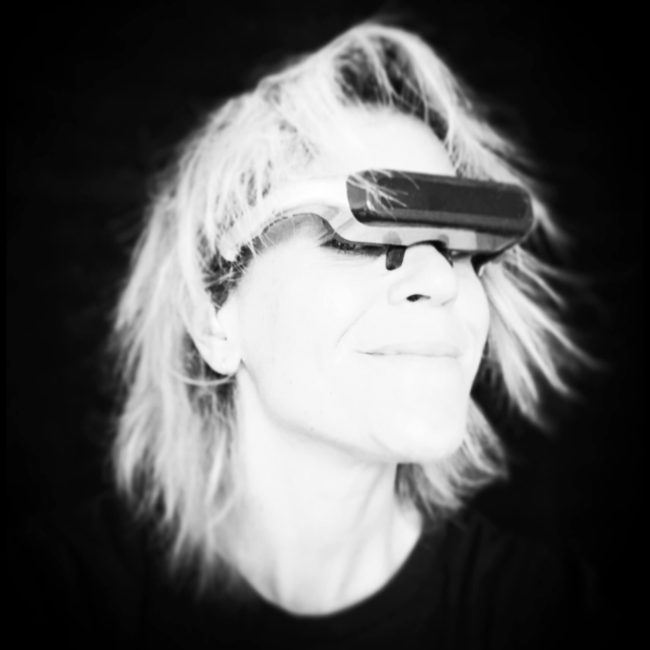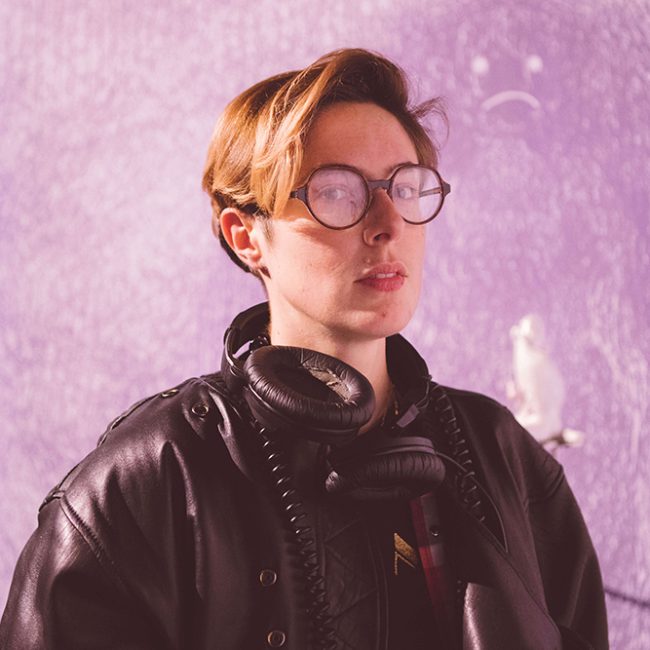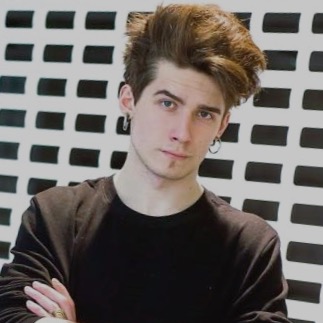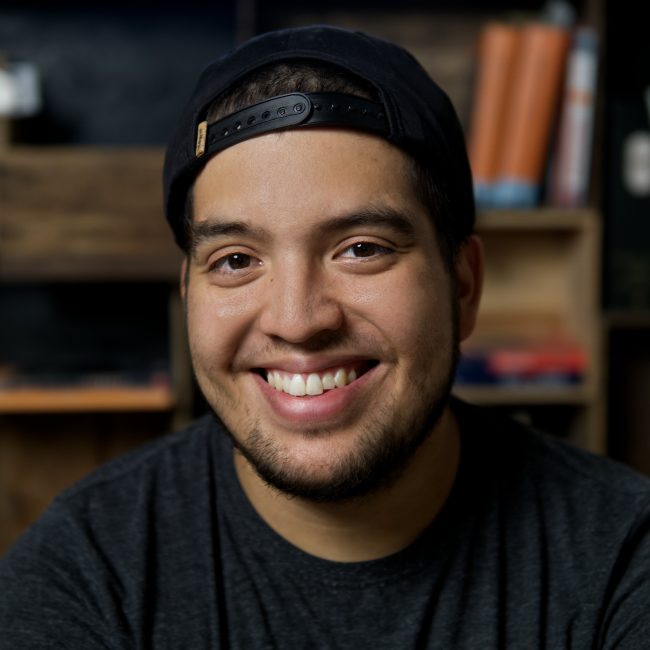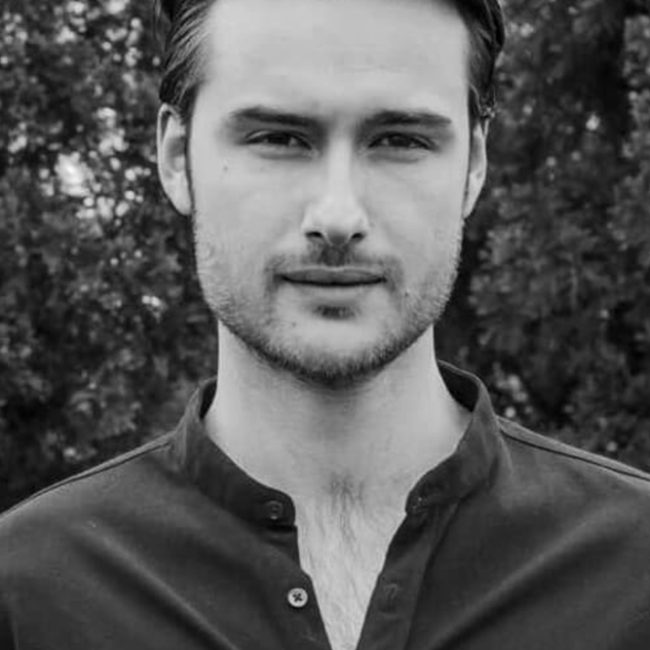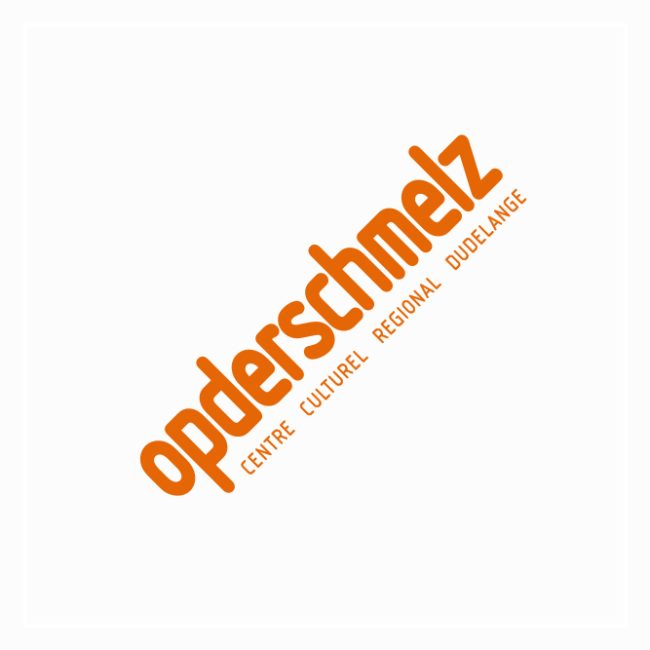 Produced by
Bidibul Productions, Pitchblack Collective.

In co-production with

Opderschmelz

Producers

Lilian Eche, Christel Henon, Charlotte Bruneau, Catherine Elsen

Artistic direction

Charlotte Bruneau, Catherine Elsen, Laura Mannelli

Original concept

Charlotte Bruneau, Catherine Elsen

Music composition VR and installation

Pouya Ehsaei WITH THE PARTICIPATION OF CATHERINE ELSEN

main role, Voice and movement

Catherine Elsen

Musician and sound design

Pouya Ehsaei

Director VR

Charlotte Bruneau

XR installation

Laura Mannelli

Visual artist

Wesley Allsbrook

Interactive design

Stefan Palitov

VR production

Gluk Media

VR studio DIRECTOR

Vaidas Gecevičius

Technical supervisor VR

Rokas Kišonas

LEAD Developer VR

Egis Bachur

ASSISTANT DEVELOPER VR DOVYDAS KAUNAS ANIMATION NIKOLAJ KALINOVSKIJ Chief set designer

Laura Mannelli

Sound mix

Cédric Fischer

Sound editing

Damiano Picci

Sound engineer

Oliver Lang

XR installation technical design Cédric Fischer SOUND AND LIGHT PROGRAMMING MAD TRIX Performance artist and concept

Catherine Elsen

3D live mixing

Pouya Ehsaei

Musical consultant

Natacha Crawford

Choreographer and dramaturgist

René Huari Alejandro Mateus

Costume creation

Pierre-Antoine Vettorello

Production manager

Marie-Noëlle Regard

Executive producer

Emilie Roi

First assistant director

Frédérique Colling

Production administrator

Valdas Skinderis

Production consultant

Hélène Walland

Production accountant

Linda Kadouche

Making-of director

Paula Onet

Graphic design

FRANZISKA BLOCKHAUS,

Marianne Villière

Photograph

Patrick Galbats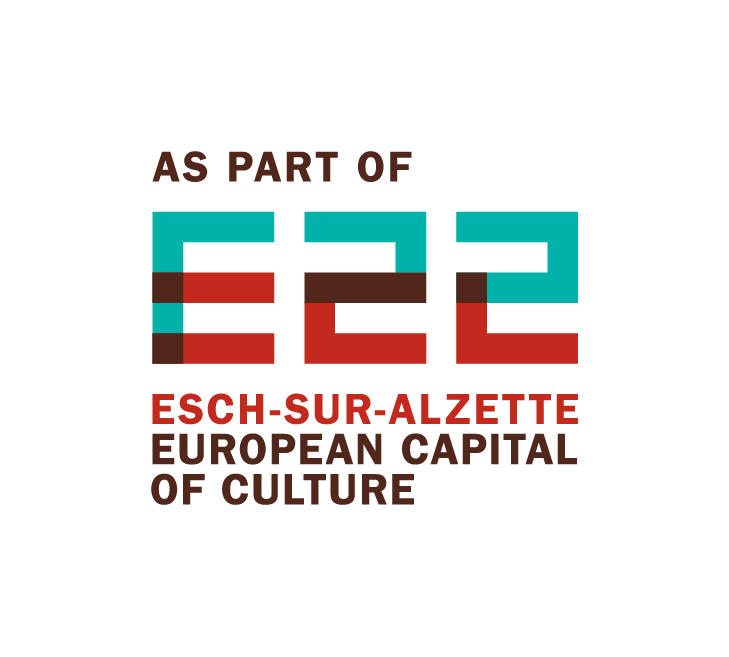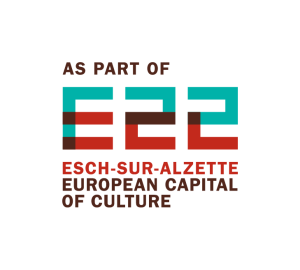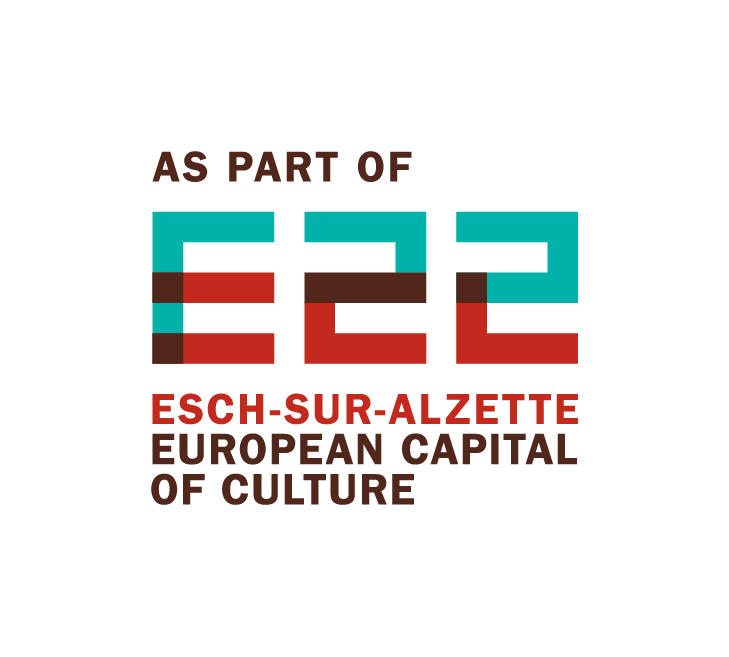 Address: L'Arche 
By bike
Rue Émile Curicque 54190 Villerupt
By car 
Rue du moulin, 54190 Villerupt
In the framework of Esch2022 and in partnership with the Escher Theater The Assembly is coming to L'Arche in Villerupt, France
Performance-Concert
1 hour show
13.05.2022 20h
14.05.2022 20h
15.05.2022 16h
Immersive journey (VR+Installation+Performance)
Come and go as you like
13.05.2022 14h – 18h
14.05.2022 14h – 18h
15.05.2022 10h – 15h